Adventure Riding
Bikes For Riders who want to make their own Path: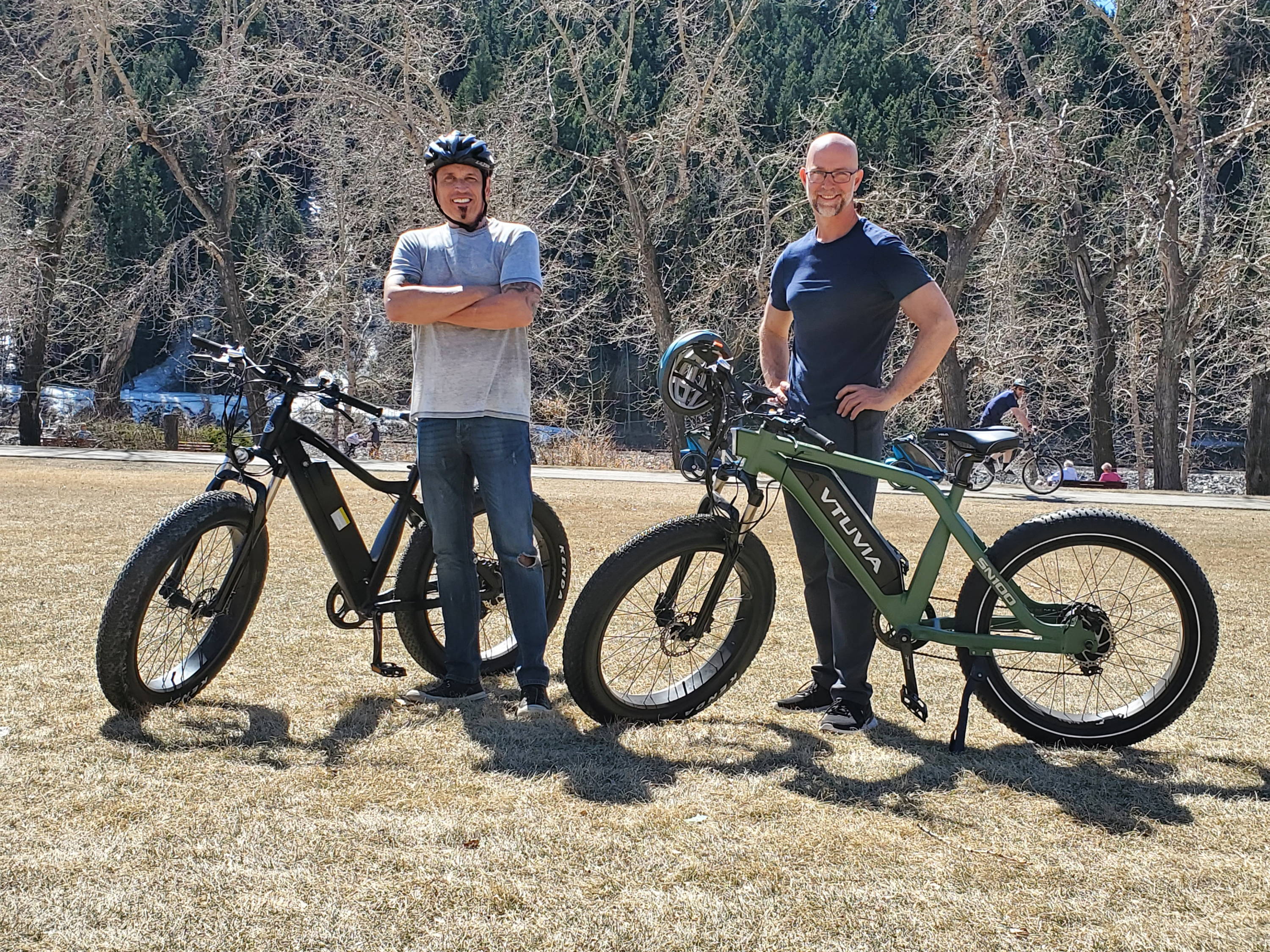 "E-Biking is still the same as riding a bike, you still pedal. This way, we can get to a lot more far away creeks and remote locations"
"The SN100 E-bike was awesome. First time on a fat tire and anything with power assist and it was a perfect experience. I turned the assist off and worked hard on all the trails and when my broken down body had enough I just turned on the pedal assist and had a relaxing ride home. A win all around and I highly recommend it."
- Ryan, personal trainer