E-bikes to experience more
"I want to ride further and longer without having to get off to walk up hills. One way or another, you are going to end up doing a hill someplace, it just makes it so much more enjoyable, you aren't stressing about hills!"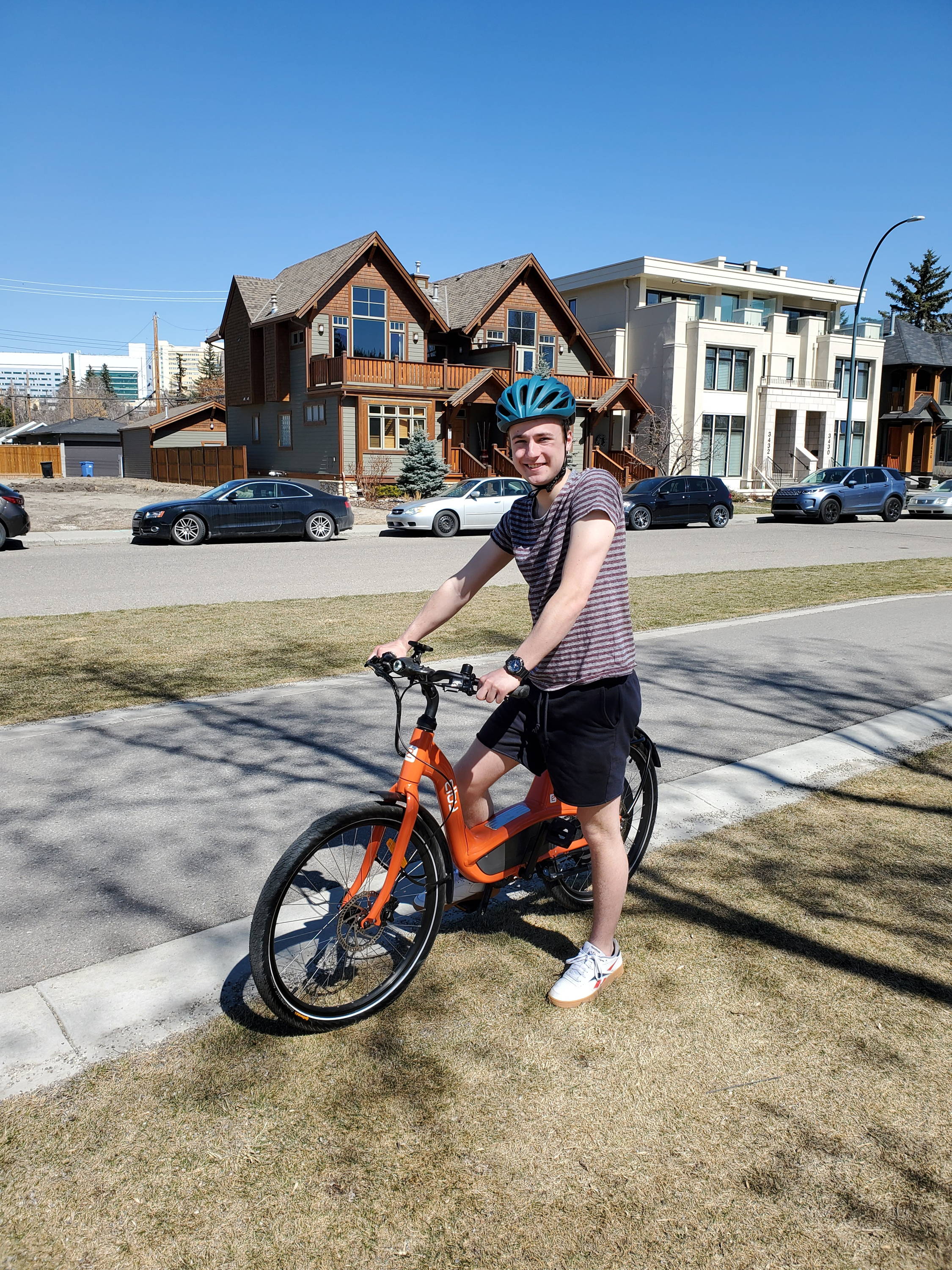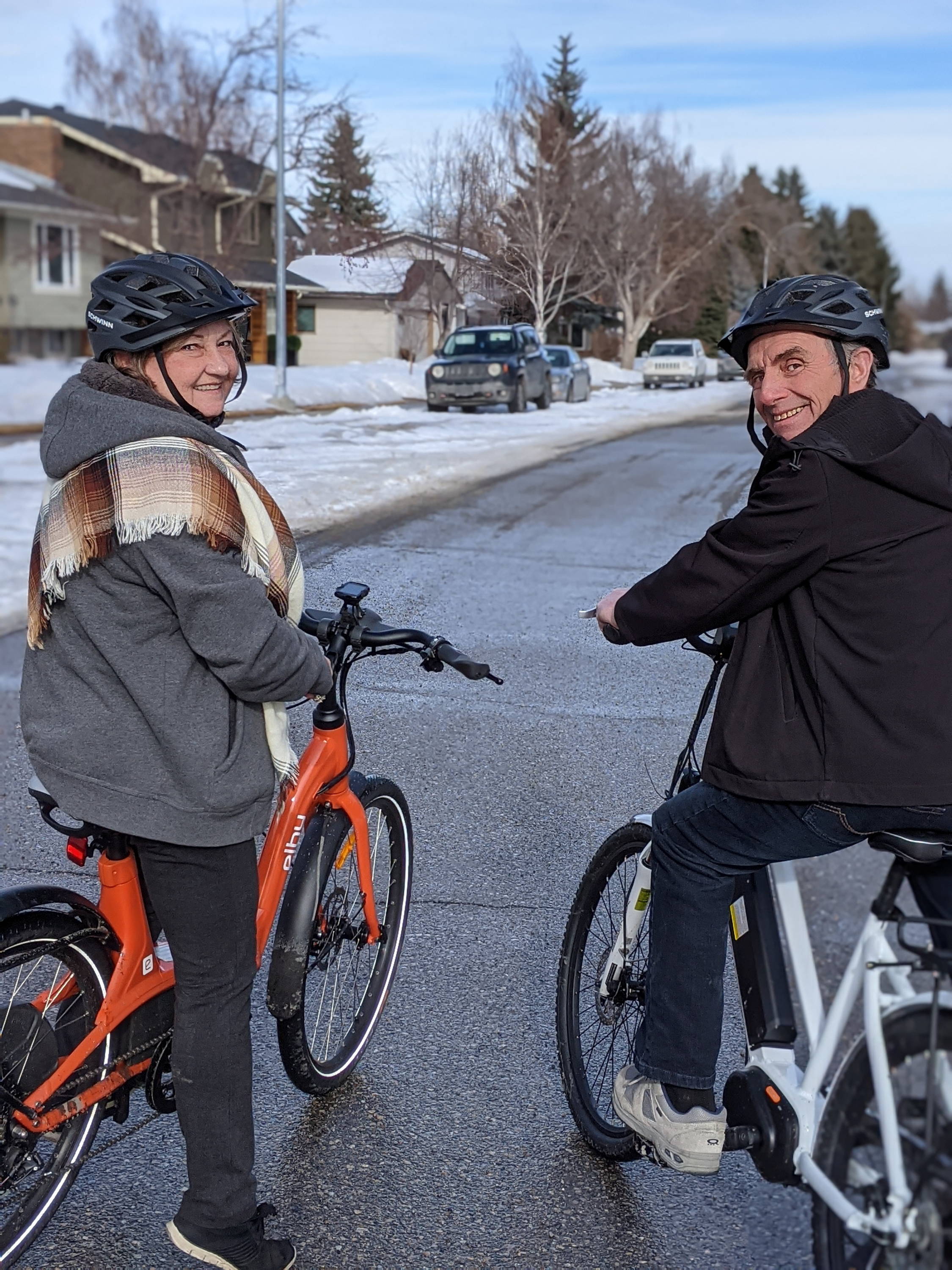 "Works out really well to get around, it's fast and so easy to ride! I forgot I even know how to ride a bike!"